iGaming sektörünün önde gelen içerik sağlayıcılarından Pragmatic Play, son sürümü Knight Hot Spotz™ için hazırlanıyor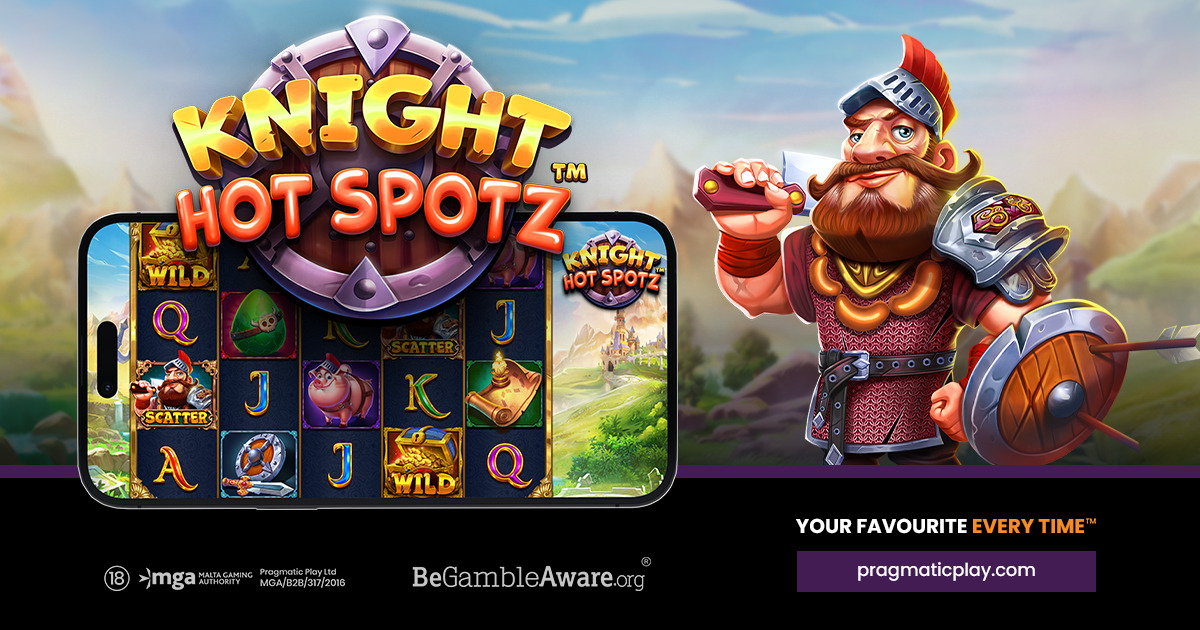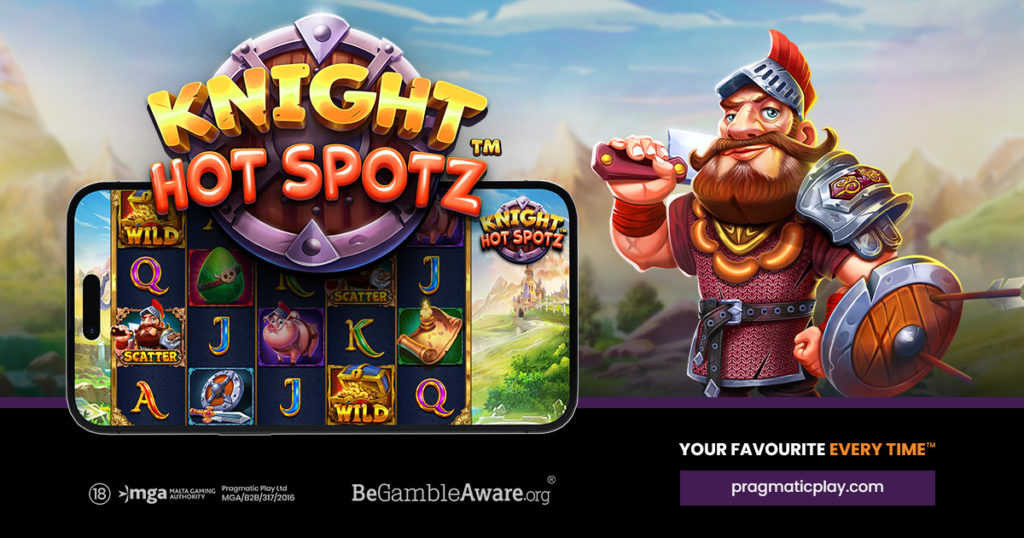 5×4 makaralar arasında oynanan bu oyunda, güvenilir zırhlı domuzunun eşlik ettiği güçlü bir şövalye ve slotun 25 ödeme çizgisi boyunca kazanç sağlamak için kazanan bir kombinasyon oluşturması gereken ejderha yumurtaları, parşömenler ve kalkanlar gibi semboller yer alır.
Altı veya daha fazla scatter sembolü tutturmak, oyuncuların scatter başına bir ücretsiz çevirme kazandığı ücretsiz çevirme bonus turunu tetikler. Bonus sırasında dört veya daha fazla scatter sembolü tutturmak özelliği yeniden tetikler ve oyunculara scatter başına bir free spins kazandırır.
Bonusu tetikleyen tüm scatterların pozisyonları bir kare ile işaretlenir. Kareler, isabet eden her bir scatter ile kademeli olarak yükselir ve turun sonunda oyuncunun toplam bahsinin 200 katına kadar para sembollerine dönüşür ve toplam değerlerini verir. Knight Hot Spotz™, Pragmatic Play'in ödüllü oyun portföyündeki 300'den fazla benzersiz oyundan oluşan bir koleksiyonda yer alan Jane Hunter and the Mask of Montezuma™ ve Wild Bison Charge™ oyunlarını takip ediyor.
Pragmatic Play aktüel ayda yediye kadar yeni slot oyunu üretiyor ve çok yönlü teklifiyle Live Casino ve Bingo ürünleri sunuyor. Şirketin tüm portföyüne tek bir API entegrasyonu ile erişilebilir.                                                           
18+ | BeGambleAware.org