iGaming sektörünün önde gelen içerik sağlayıcılarından Pragmatic Play, Power of Merlin Megaways™ oyununda oyuncuları destansı bir maceraya sürüklemek için harikulade büyücüsünü çağırdı.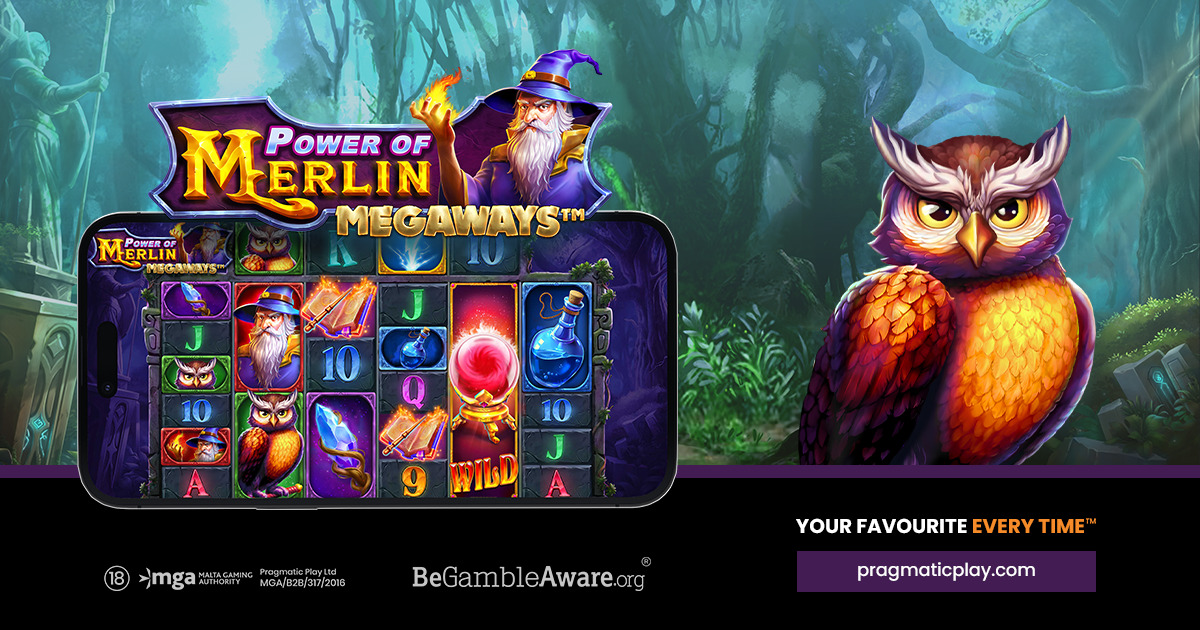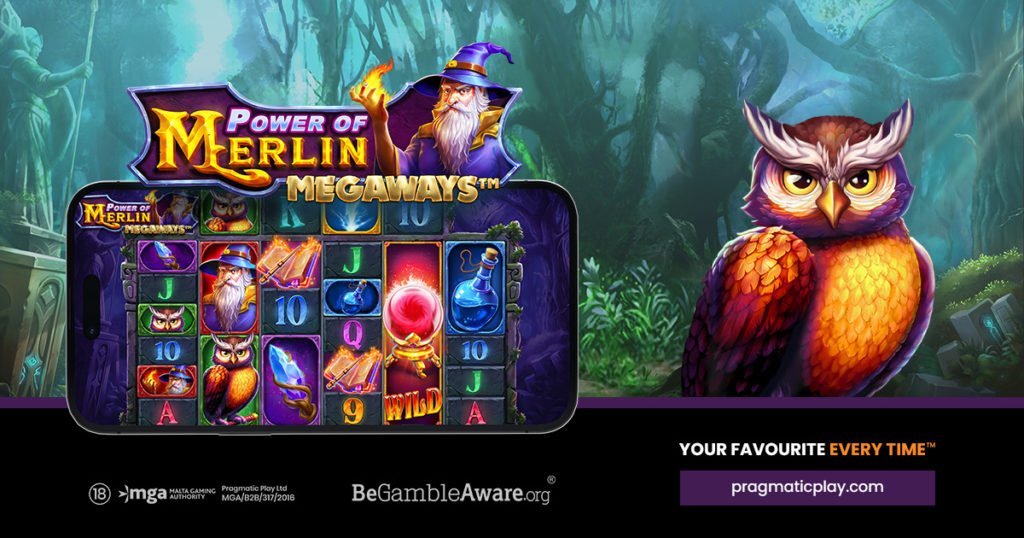 İksirler, asalar, baykuşlar ve Merlin, sürekli değişen makara boyutları sunmak için Megaways™ mekaniğini kullanan bu altı makaralı slotu süslüyor. Oyuncular Merlin'in büyü kitabından bir büyü yaparak bu büyülü sembollerden oluşan kombinasyonlar oluşturup kazançların kilidini açmalıdır.
Belirli bir spinde kazanç elde edildikten sonra, bu kazanan semboller oyundan kaldırılır ve oyun tahtasının üstünden yeni simgelerin düşmesine ve potansiyel olarak başka bir kazanç kombinasyonu vermesine neden olur. Tüm temel oyun sembollerinin yerine geçerek oyuncuların daha kolay kazanç elde etmesini sağlayan Wild sembolleri de ortaya çıkabilir.
Bir şimşek özelliği de tetiklenebilir, bu rastgele bir sembolün tüm örneklerini bir wild' a dönüştürecektir. Bu bir taklaya neden olur ve şimşeği yeni bir konuma kaydırırsa, yeni bir simgenin tüm örneklerinin bir wild'e dönüşmesiyle özellik tekrar tetiklenir.
Free Spins turuna girişin kilidini açmak için dört veya daha fazla scatter sembolü gereklidir; burada başlangıç döndürmelerinin sayısı daha fazla free spins kilidini açmak için kumar oynanabilir. Burada tur 1x çarpanla başlar ve birbirini takip eden her takla bu çarpanı 1x oranında artırarak heyecan dolu bir kreşendo yaratır.
Power of Merlin Megaways™ hem oyuncuları hem de operatörleri büyüleyecek ve Pragmatic Play'in Hellvis Wild™, Spellbinding Mystery ve Wisdom of Athena™ gibi son zamanlardaki önemli sürümlerini takip edecek. 
Pragmatic Play şu anda ayda sekiz online slot üretiyor ve aynı zamanda tek bir API üzerinden sunulan çoklu ürün portföyünün bir parçası olarak Live Casino, Sanal Sporlar ve Bingo oyunları da sunuyor.             
18+ | BeGambleAware.org